Close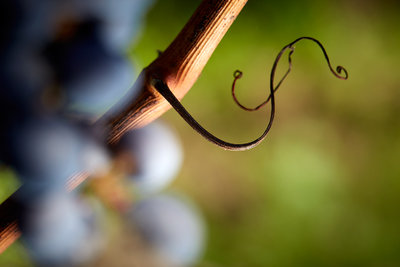 Merlot is the king of Saint-émilion. It develops very well on the fresh, argilo-calcareous grounds; that is the reason why you will fin a lot of Merlot in Saint-Emilion and Pomerol appellations.

Merlot is characterized by a complex nose of red berries, black fruits, spices and undergrowth.

In mouth, it brings elegance and finesse to the wine.

Very often blend with Cabernet Sauvignon, it gives birth to very attractive ageing wines.